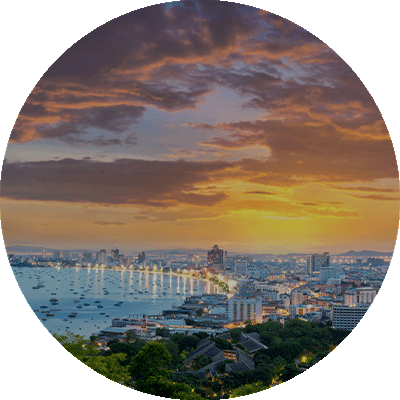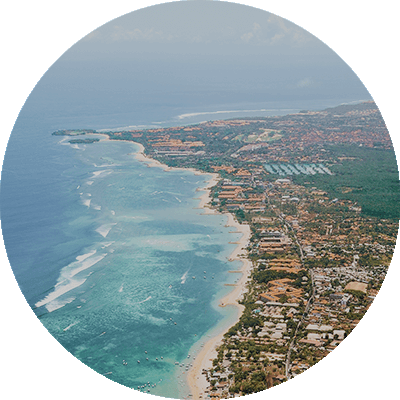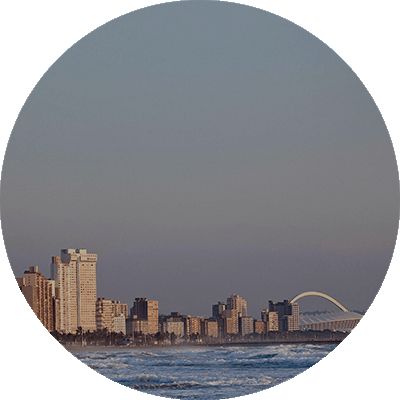 This year we have the opportunity to bring the reality of God to Durban, Pattaya and Bali through Convergence! Joining our Greenhouse students, you will be a part of Greenhouse as you experience the culture and heritage of these cities, whilst also partnering with our team on the ground to bring revival!
Durban, Pattaya and Bali are rich in culture and history. They are three of our youngest Kingdomcity campuses and we are so excited to see them grow rapidly! We whole-heartedly believe that God is rebuilding old ruins in these nations and releasing an Open Heaven.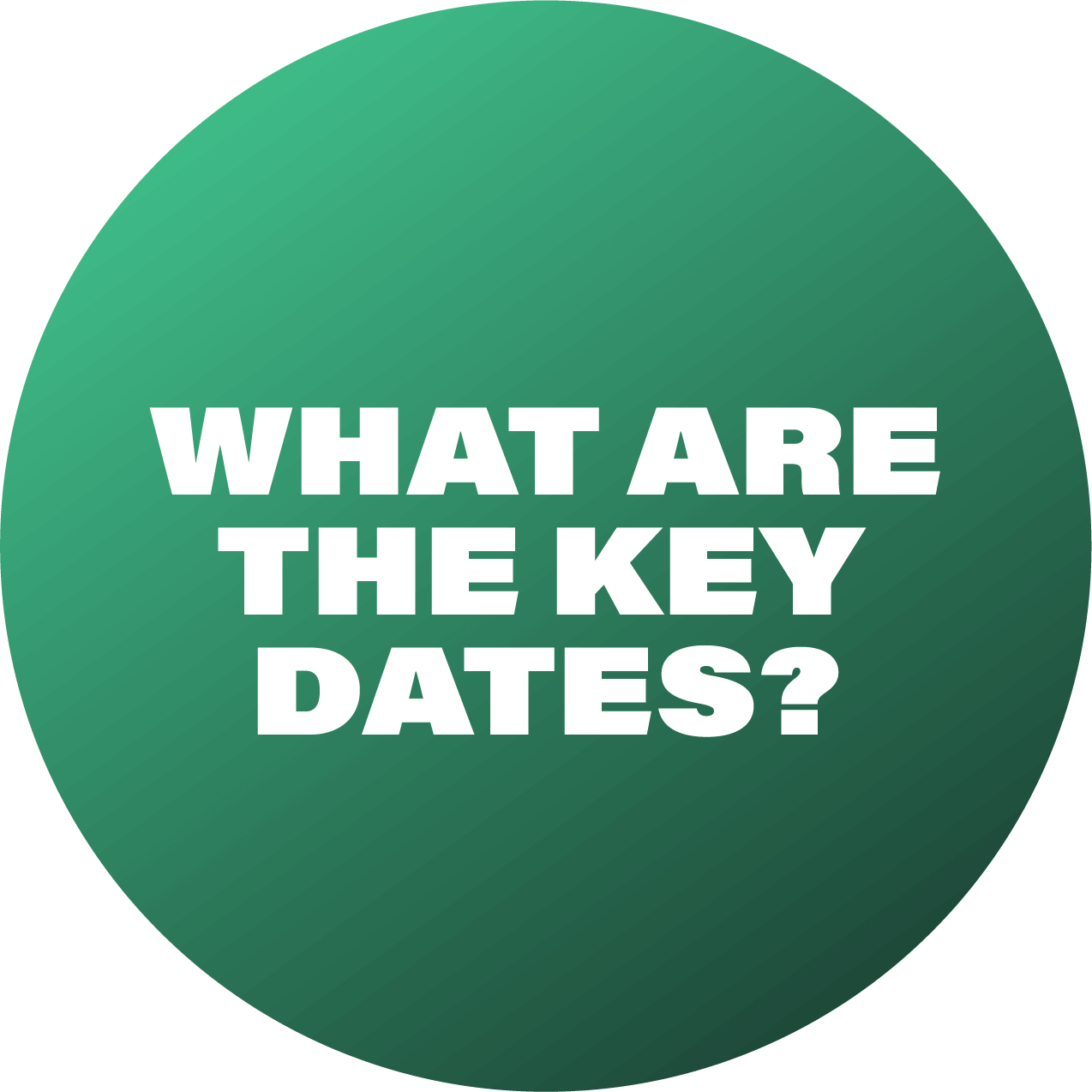 Convergence will take place from the 9th to the 15th of November. We ask that you arrive by Monday evening on the 9th of November.
You have the opportunity to add to your trip by including a stopover or holiday extension before or after Convergence.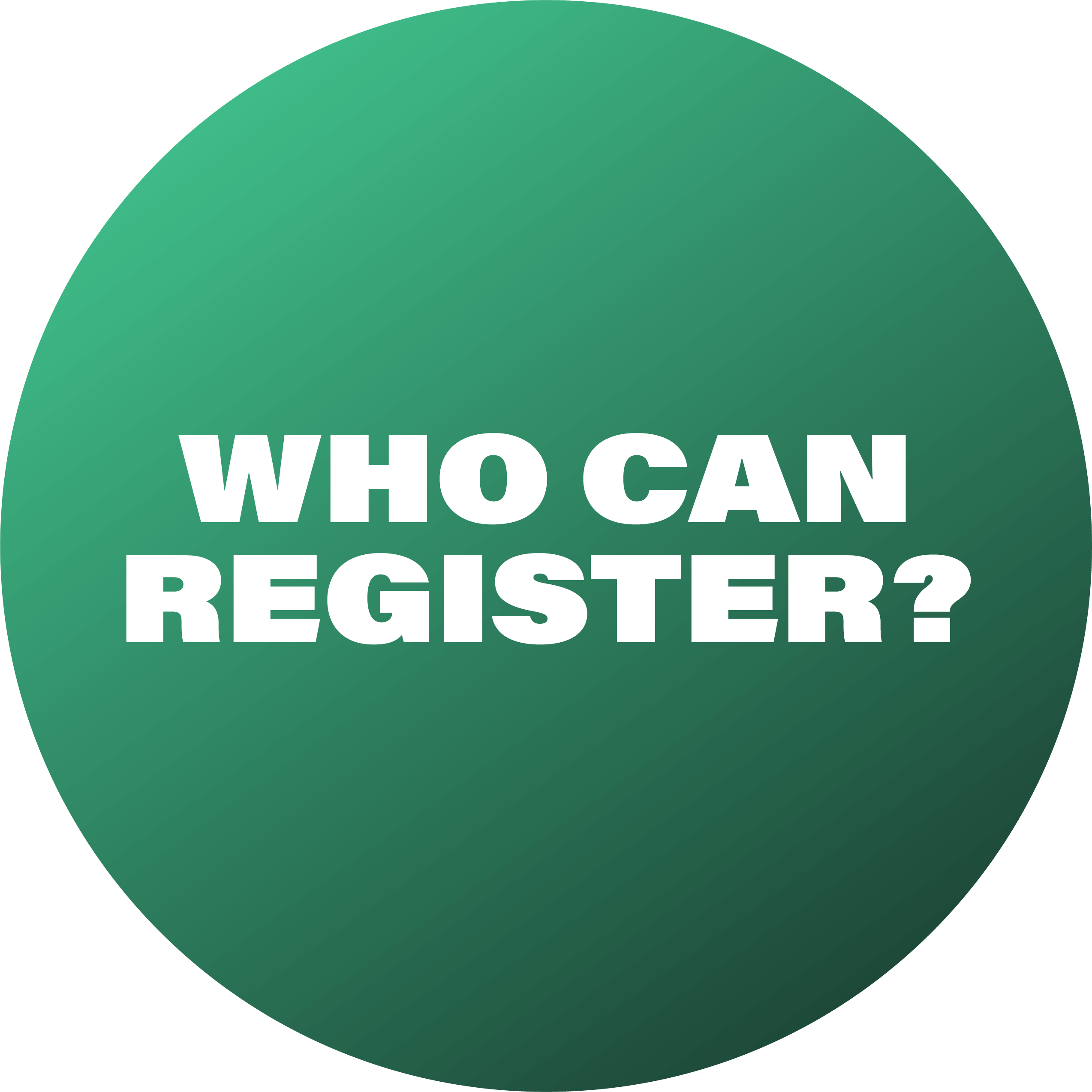 Eligibility Checklist
Convergence is open to anyone who fulfils all the requirements below:
– Attends Kingdomcity and is part of a Connect Group
– Over 18 years of age
– Has a valid passport
– Has a valid Visa to your preferred Convergence location
– Must be physically fit for travel and in good health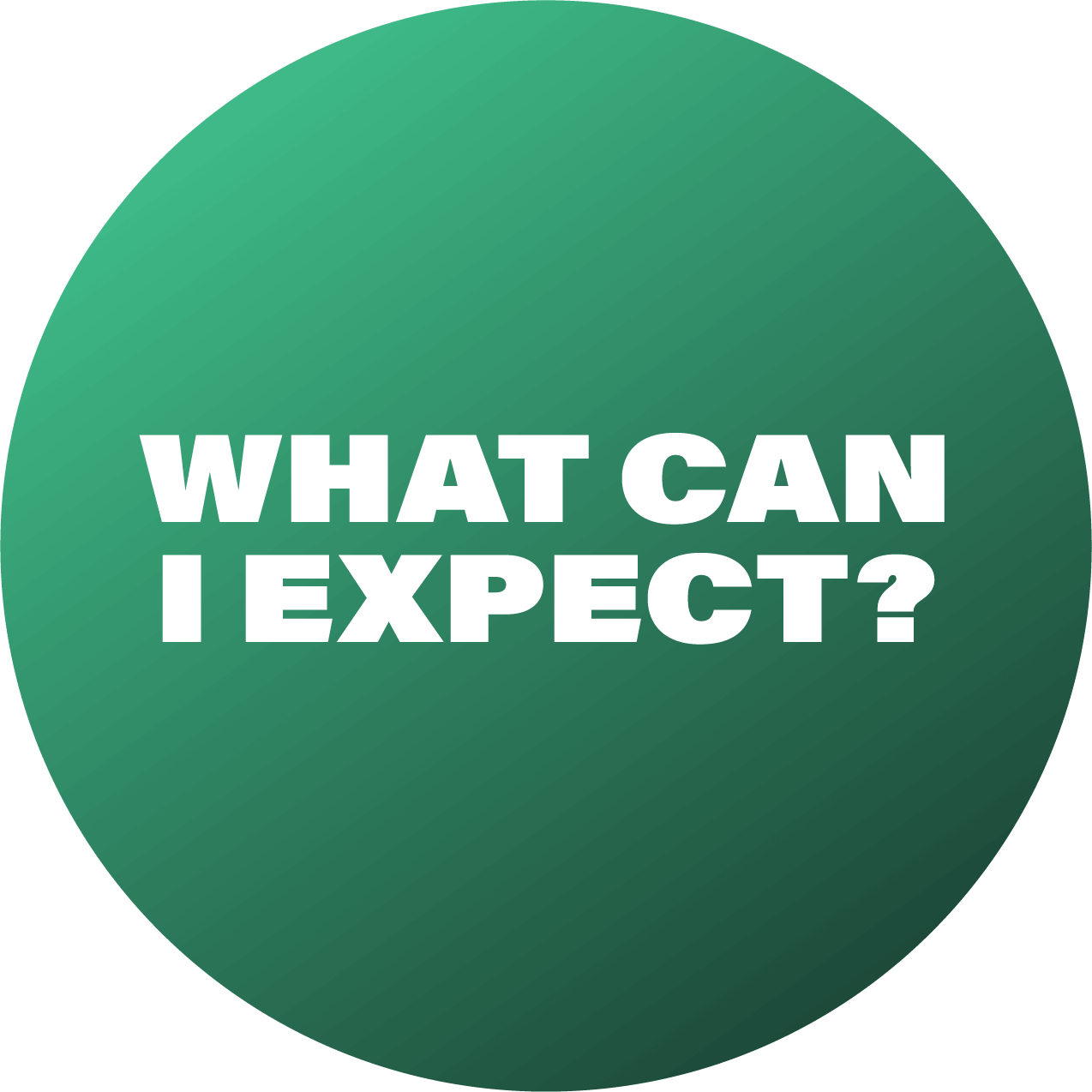 Each day will begin with breakfast and impartation. There will be ministry training that will equip you to minister in the streets and invite people to our Kingdomcity services. In the evenings, there will be team dinner and a time of sharing testimonies and stories of everything God has done during Convergence. Through Convergence, you will have the opportunity to serve alongside our Greenhouse students, leaders and team. You will also be able to experience serving in our Kingdomcity services in these nations. Please note that this is not a holiday. Convergence is a focused and intentional opportunity to bring the reality of God to Bali, Durban and Pattaya. Do not miss out!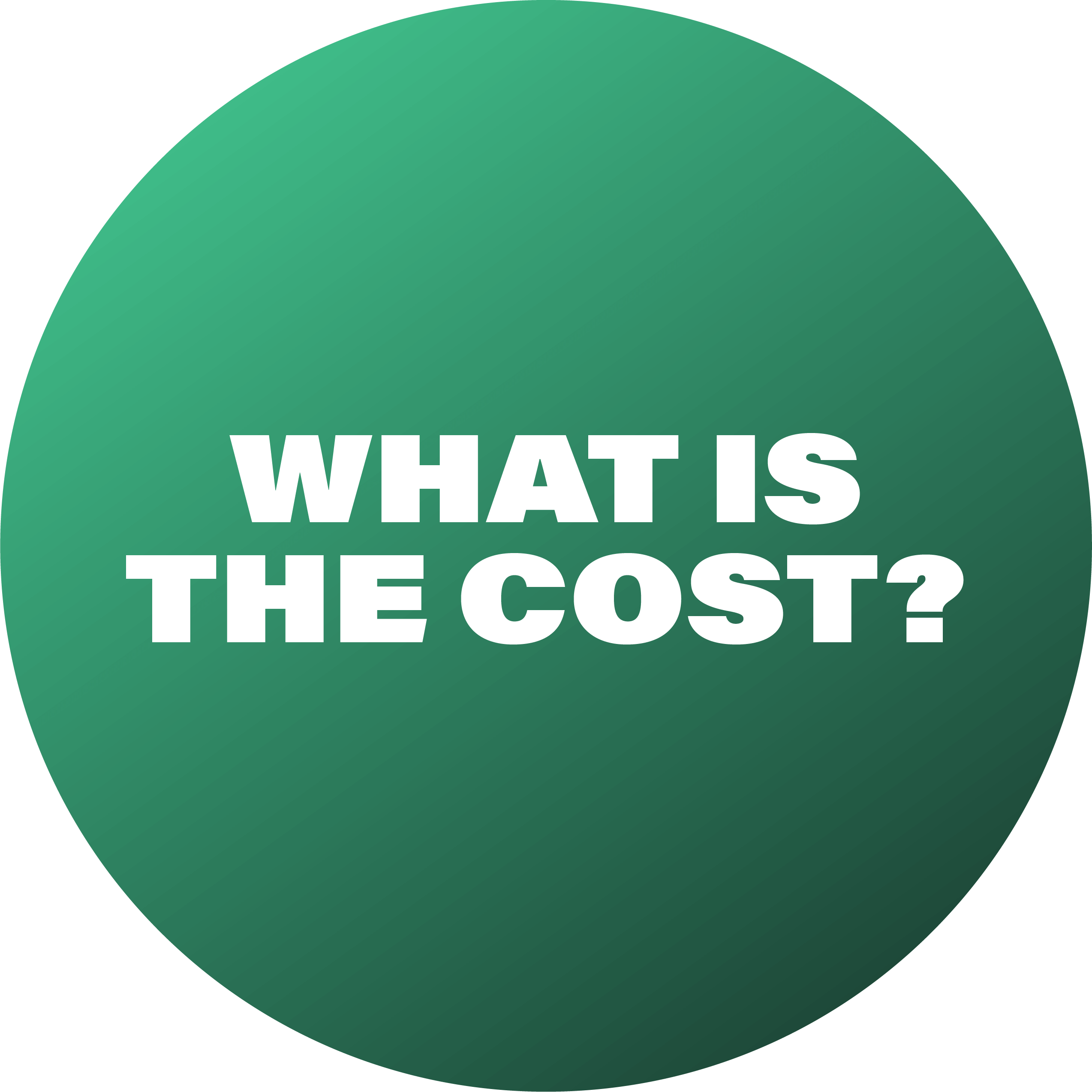 Your Convergence Experience registration fee of AUD1200 includes your accommodation, meals for 7 days, and all on ground transfers in your selected nation. You will need to provide your own passport and visa. 
Please note that this does not include your flights. Each person must make their own travel arrangements to their selected nation. 
These fees must be paid in full by 30th of June 2020. There are no payment plans available.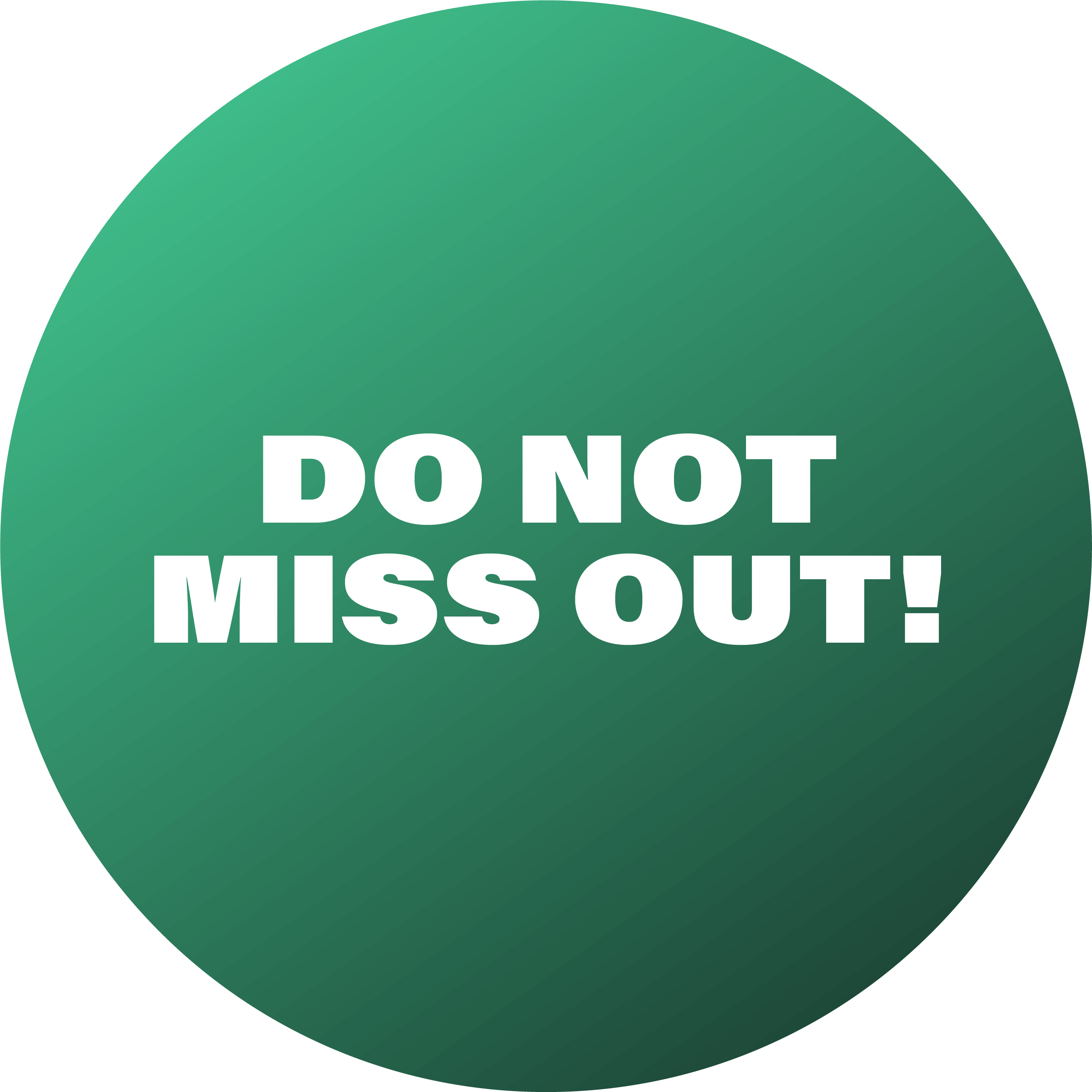 Registrations will close on June 30th. So make sure you register to be a part of an incredible experience that will impact both you personally and the people of Durban, Pattaya and Bali! 
We will be holding Interest Nights so that you can find out more and ask any questions you may have about Convergence. Let us know if you would like to come to an Interest Night by registering below.

To register, simply click on the button below. If you encounter any issues while registering, please email us at convergence@kingdomcity.com for assistance.