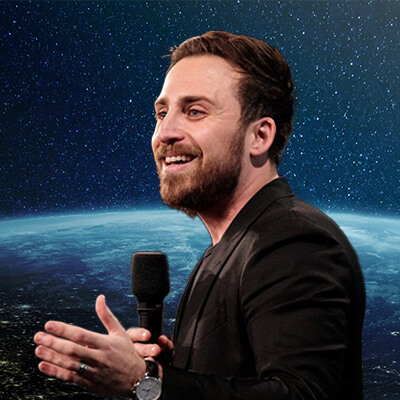 Chris Durso is the Lead Pastor of Saints Church in New York with campuses in Queens and Brooklyn. Him and his wife, Yahris have been pastors in the church for over 12 years, serving in various areas of the ministry such as the youth ministry known as Misfit. They have two children, Dylan and Chloe. Pastor Chris is also an author of two books: Misfit and The Heist.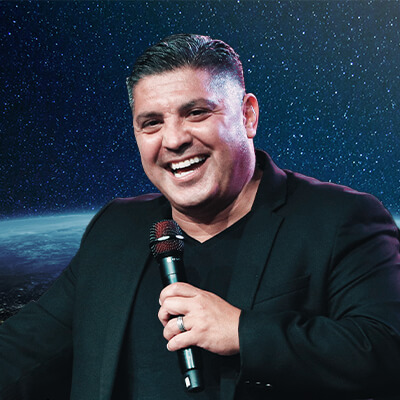 Jason Lozano and his beautiful wife and co-pastor, Elizabeth, lead Freedom Christian Center (FCC) which was born in a small art studio in Uptown Whittier, CA, and has quickly expanded to the present two facilities. His desire is to see the character of Christ formed in all church members through a well-defined curriculum emphasizing salvation, establishment, discipleship, and multiplication.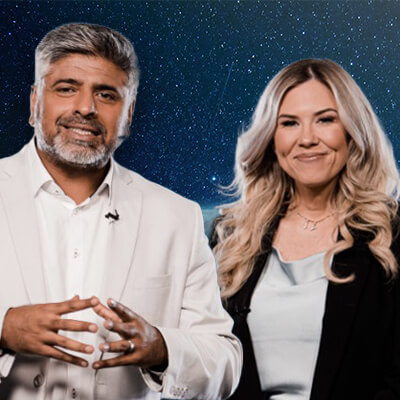 Mark & Jemima Varughese are the Senior Leaders of Kingdomcity – a growing, vibrant church in multiple locations around the world. With a growing gifted team of passionate pastors and strategic leaders in multiple nations, Kingdomcity is quickly expanding into a global movement with seeds now in Africa, the Middle East, Europe, Asia and Australia in first world and developing world settings. The "family atmosphere" between the team globally continues to be a hallmark of Kingdomcity and the emphasis on relational connection, spiritual hunger, and daily empowerment of each believer 'to bring the reality of God to their world' is their unashamed focus.

Global Gathering 2021 is a convergence of our Connect Conference and Miracle Offering. All of the sessions are now on Greenroom so if you would like to watch any of the sessions again simply click the button below!

Our Miracle Offering service is available on-demand on our Youtube Channel.
Simply click the button below to watch now.