This is Freedom is designed for Personal Wholeness in Christ.
The hurts and memories of the past and the pressures of daily life can cause many of us to take on unforgiveness, sinful thoughts, and addictions.
At this two-hour session, you will experience a spiritual cleansing through repentance, forgiveness, renunciation, and the restoration of your true identity. Step by step, you will be set free from negative thoughts, unclean desires, toxic emotions, and sinful habits, and encounter the fullness of freedom through Christ.
This is Freedom is next happening on 14th October. Click the button below to join now!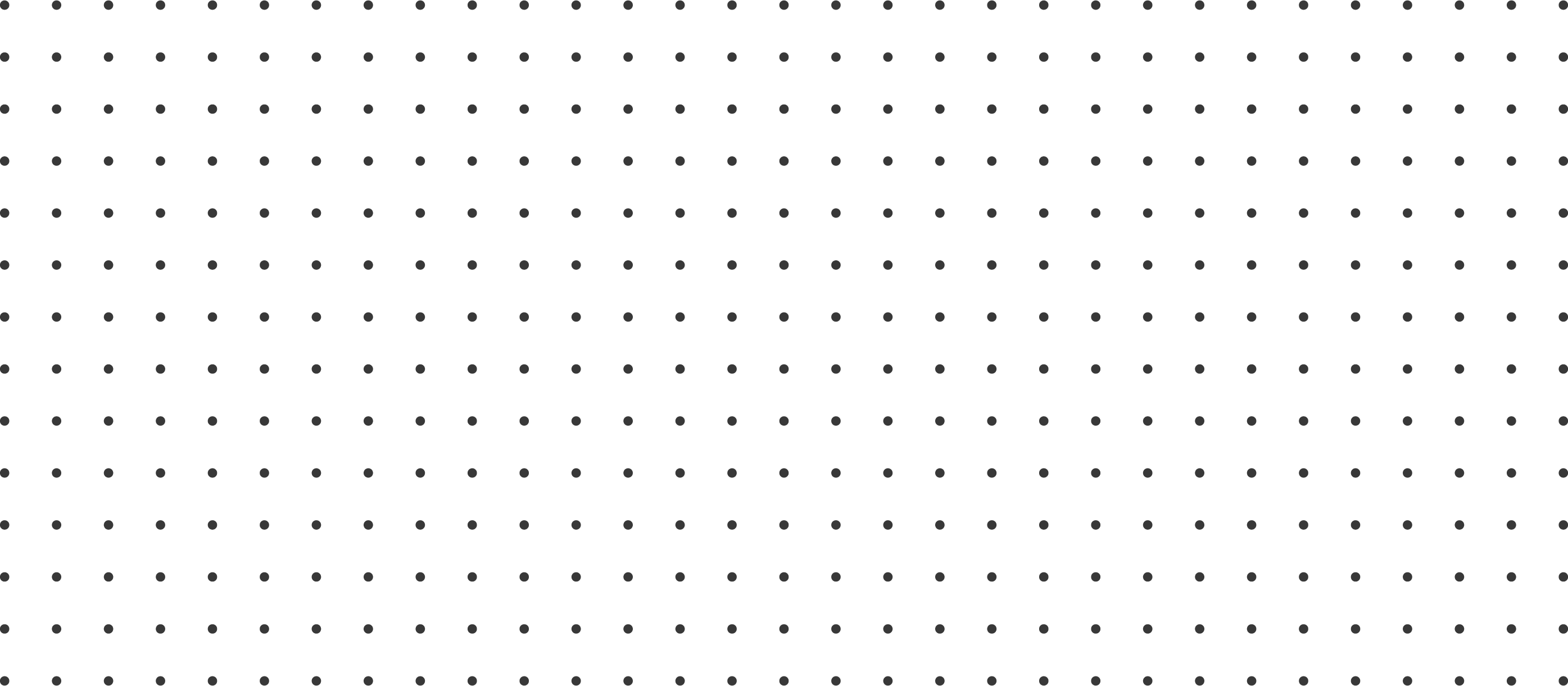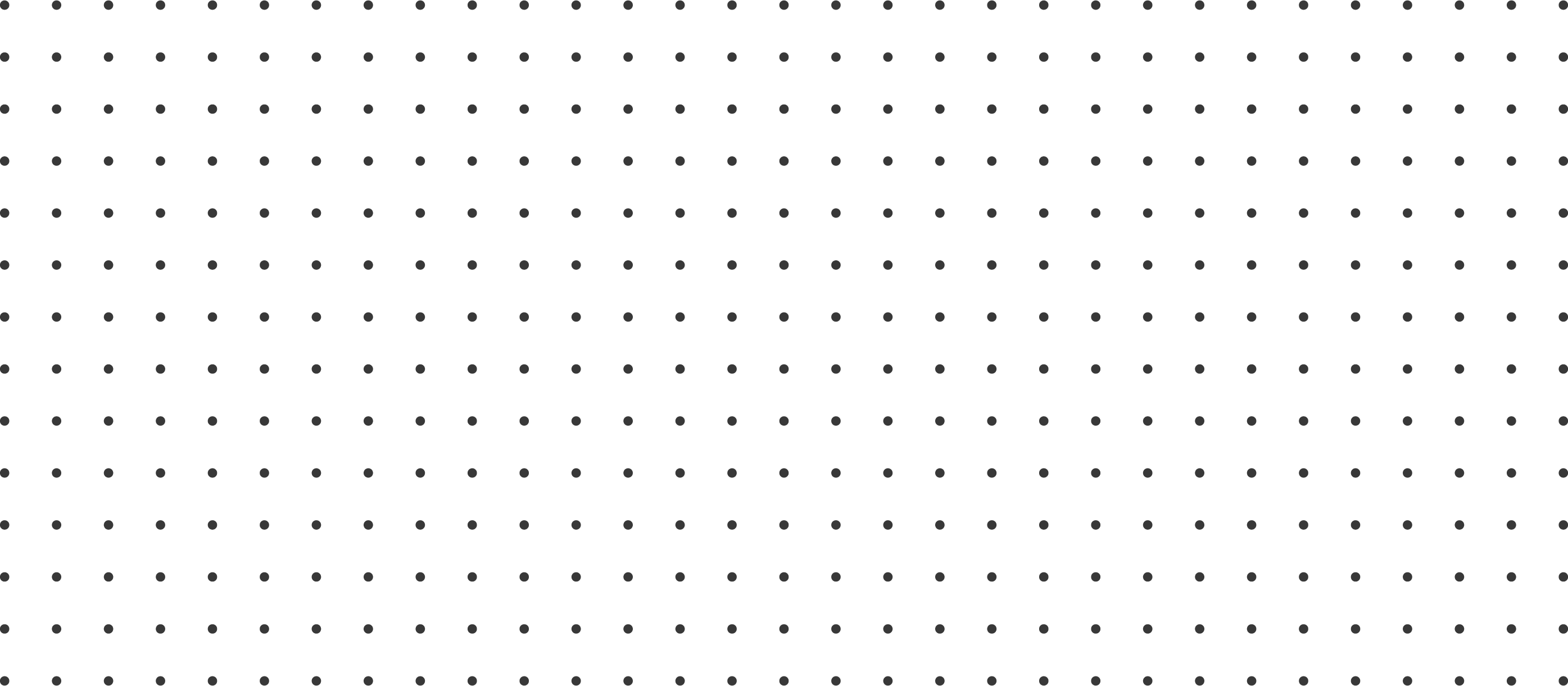 Discovering Your Home
Enjoy a delicious dinner, on us while meeting our Kingdomcity team and lots of other people who are new to Kingdomcity! You will hear about our DNA and the different atmospheres we value. Our Senior Leaders, Mark and Jemima Varughese, will share about our journey so far and you will discover how you can get involved at Kingdomcity. All kids over the age of one are invited to their own special event on the night where they can meet new friends, eat yummy food and learn about all the exciting things we have at Kingdomcity Kids!
Register for This is Kingdomcity happening online on Thursday, 17th September by clicking on the button below.
Register for the This is Kingdomcity on Wednesday, 14th October in Perth by clicking on your location below.