"Connecting, equipping and empowering YOU to bring the reality of God to YOUR world."
Kingdomcity is one church in multiple locations around the world.
Watch our story here!
Accepting of all people
Relevant to our city
Authentic in our lifestyle
Prayerful as our priority
Hungry for God above all

Faith-filled for the miraculous
Honouring as our culture
Encouraging in our speech
Generous with our lives
Reaching our world

Mark & Jemima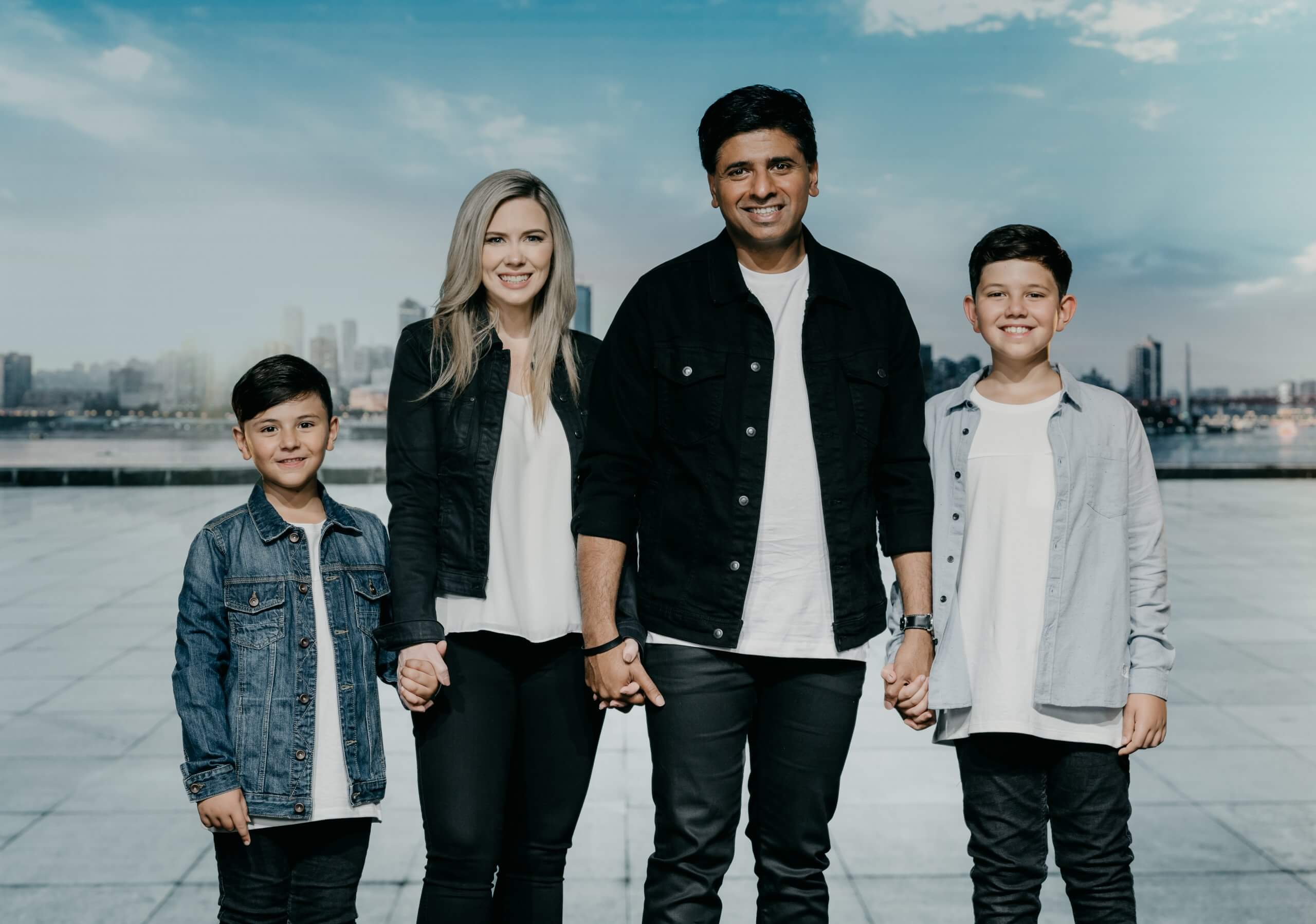 Mark & Jemima Varughese are the Senior Leaders of Kingdomcity – a growing, vibrant church in multiple locations around the world.
With a growing gifted team of passionate pastors and strategic leaders in multiple nations, Kingdomcity is quickly expanding into a global movement with seeds now in Africa, the Middle East, Europe, Asia and Australia in first world and developing world settings.
The "family atmosphere" between the team globally continues to be a hallmark of Kingdomcity and the emphasis on relational connection, spiritual hunger, and daily empowerment of each believer 'to bring the reality of God to their world' is their unashamed focus.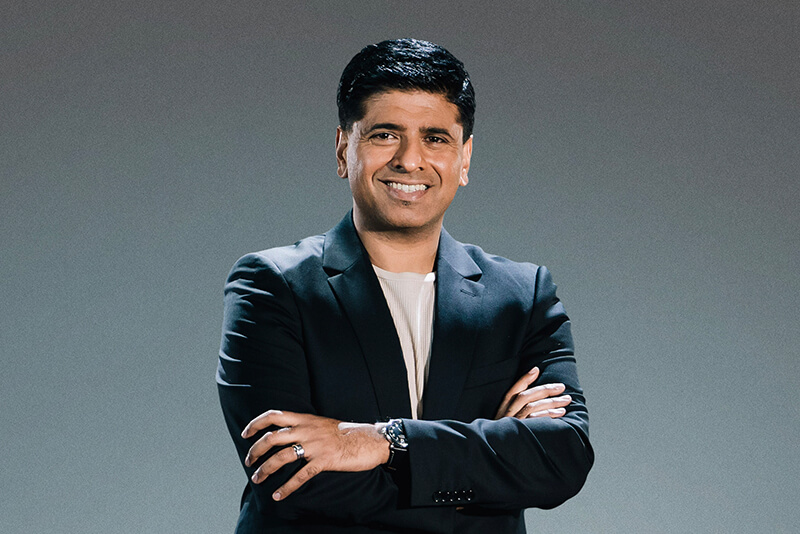 Mark's journey began in 2003 when he left his legal career to pursue full-time ministry in a local church in Perth, Australia.  In 2005, he had a personal encounter with God in what he describes as 'his burning bush' experience. In response to what he believed God told him, he left Australia, bought a one-way ticket to Malaysia, and planted what is now Kingdomcity in April 2006.
Mark has recently launched his first book, "Ready, Fire! Aim" which captures his personal journey and the Kingdomcity story, interwoven with a common thread of faith and risk. For more information about the book or to buy it now, click here.
Follow Mark on social media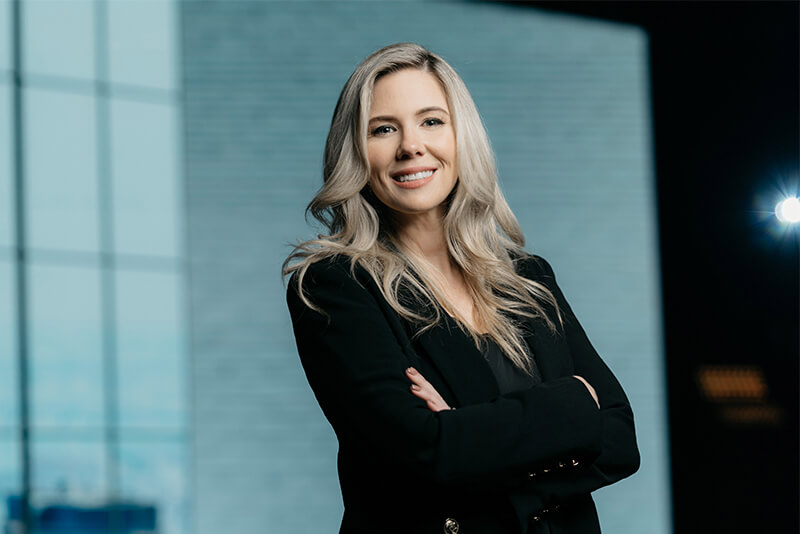 Jemima married Mark in 2007, joining him 18 months into this God-journey. Together, they share a passion and burden to bring the reality of God to our world across multiple cultures. An ardent communicator, her keen insights and creative messages never fail to touch people's hearts. Along with their 2 sons, Zeke & Caleb, they are wholeheartedly committed as a family to this mandate.
Jemima & the women of Kingdomcity have created a blog called Beautiful Journal. Faith-filled articles on marriage, parenthood, singlehood and lifestyle, each crafted to empower and bring revival to women of all stages of life, can be found here.
Follow Jemima on social media