 We have some special things planned in all our cities.
You won't want to miss a single weekend this festive season! This December, our campuses around the world will be full of Christmas Outreach events and festivities for adults and kids alike. Mark your calendar for an unforgettable joy-filled family Christmas at Kingdomcity.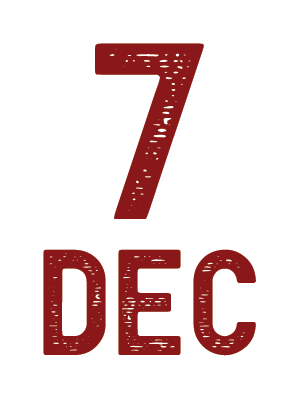 Christmas in the Cool
3PM
Al Qudra Desert
Dubai, UAE

This festive season we're going out to spread the good news of Jesus Christ at events and pageants all over Kuala Lumpur! Bring your family and friends and come along for an amazing time as we bring the reality of God to our world.
If you are interested in volunteering at our Christmas Outreach events click here and our friendly team will be in touch!

Christmas time is a great time to invite your family and friends to celebrate together! Click below and share on your Social Media today!