Jesus said 'My House shall be called a house of prayer'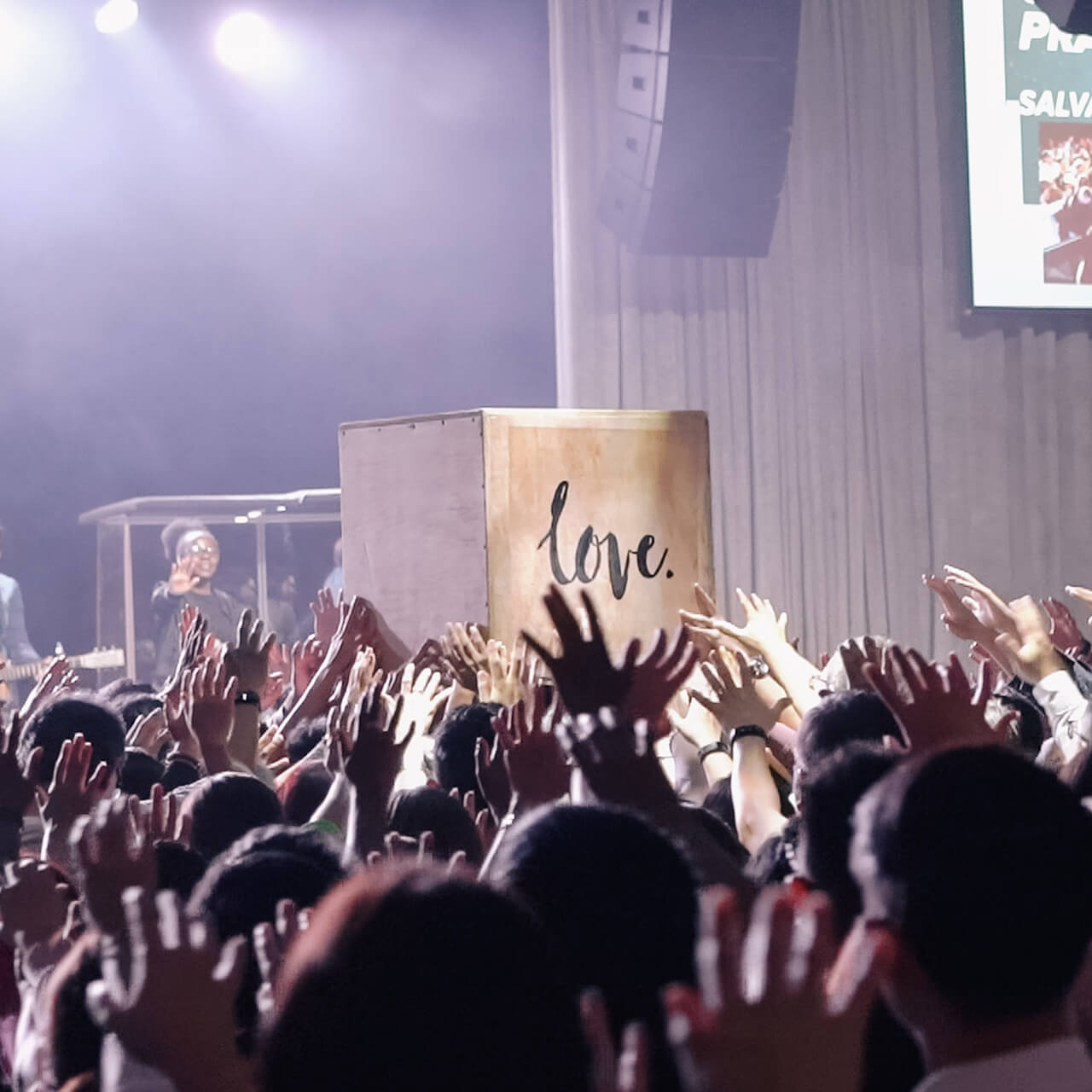 GLOBAL PRAYER NIGHT
On the first Tuesday evening of every month, in all our cities, we come together at Global Prayer Night in unity as one to worship, praise and pray for our house and our nation. To find out more about Global Prayer Night in your city, head to your respective city page and get in touch with us via the contact form!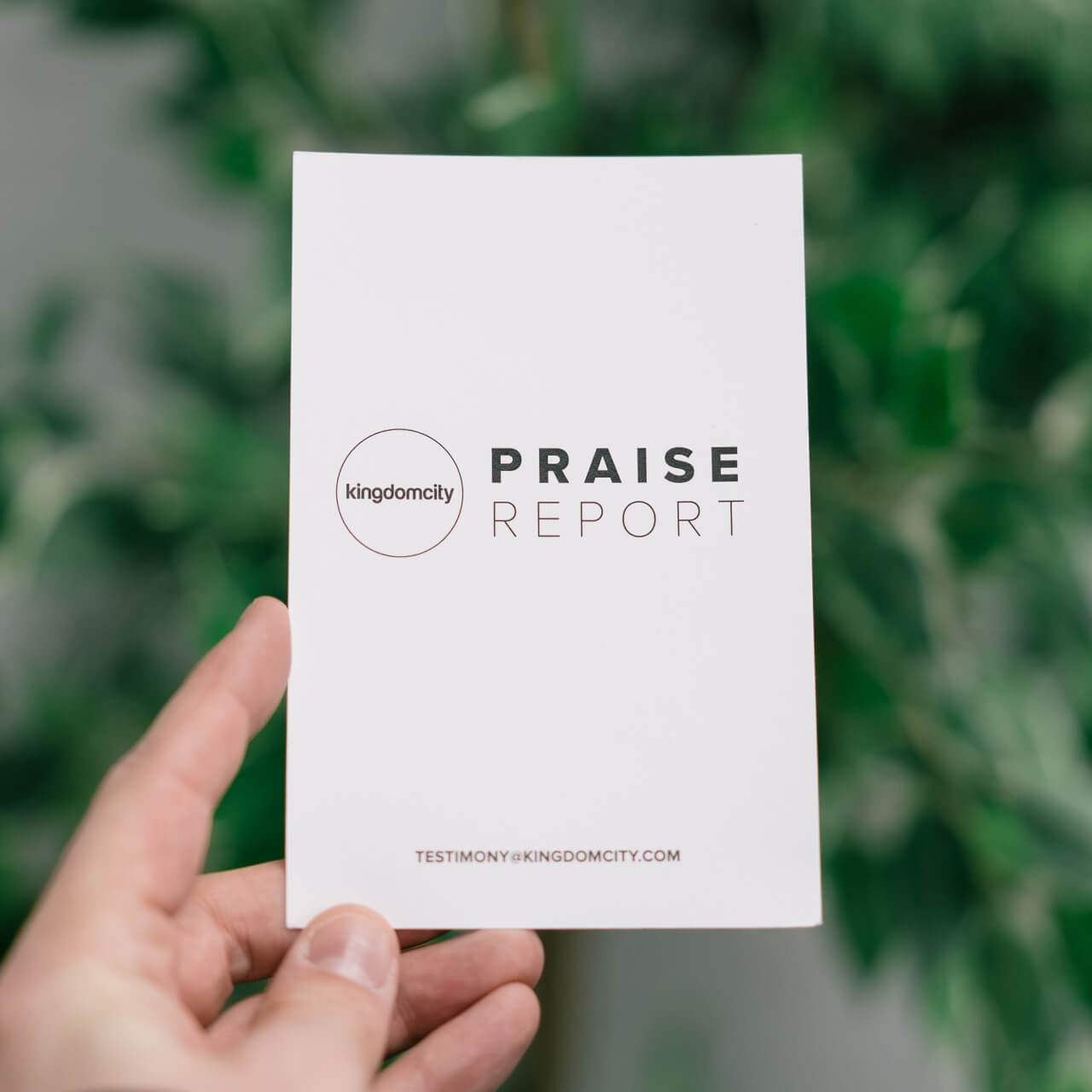 Praise Report
We love hearing about the amazing things God is doing in your life. Whether it's a financial breakthrough, a healing, a salvation or just something great that you've trusted God for, then let us know. Let your miracle build faith for a miracle for someone else.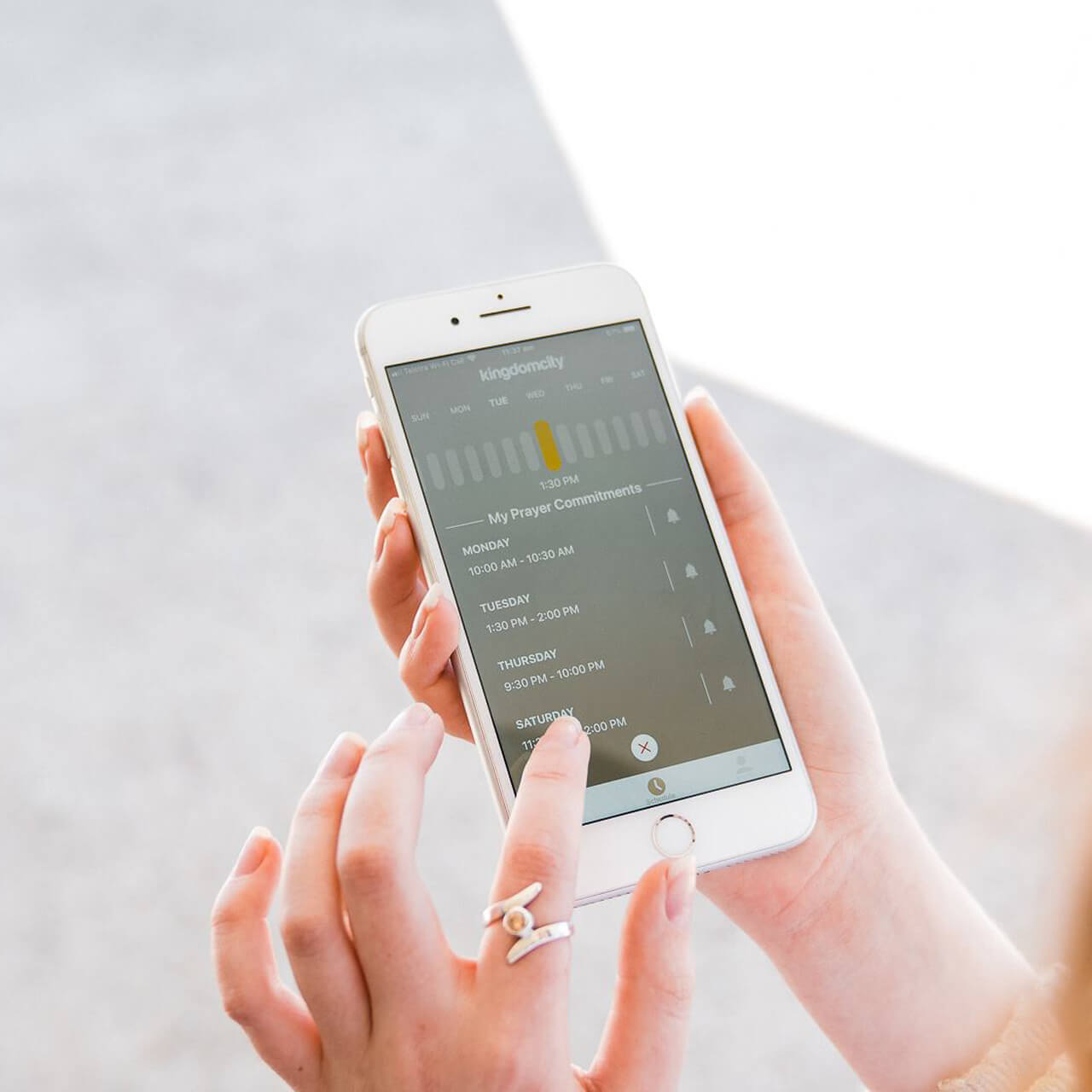 24/7 Prayer
Join us as we cover our house in 24/7 prayer! Download our Prayer App from the App Store or Play Store using the links below or find out more about it by clicking here.