Jesus said 'My House shall be called a house of prayer'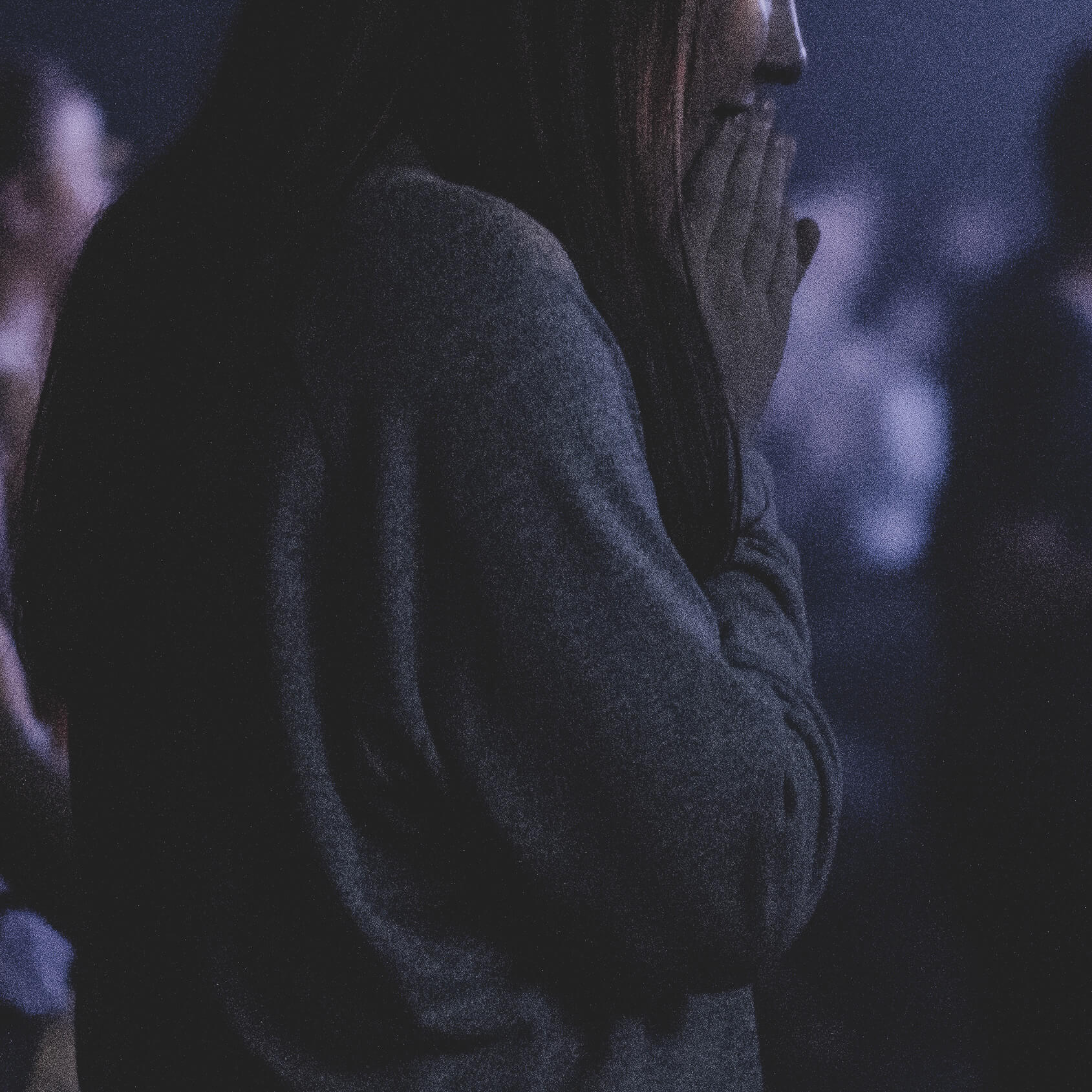 Prayer
Request
Do you have a prayer need and would like someone to stand in faith with you? Our team would love to pray for you believe that God will bring your breakthrough.
Submit your prayer request by clicking the link below.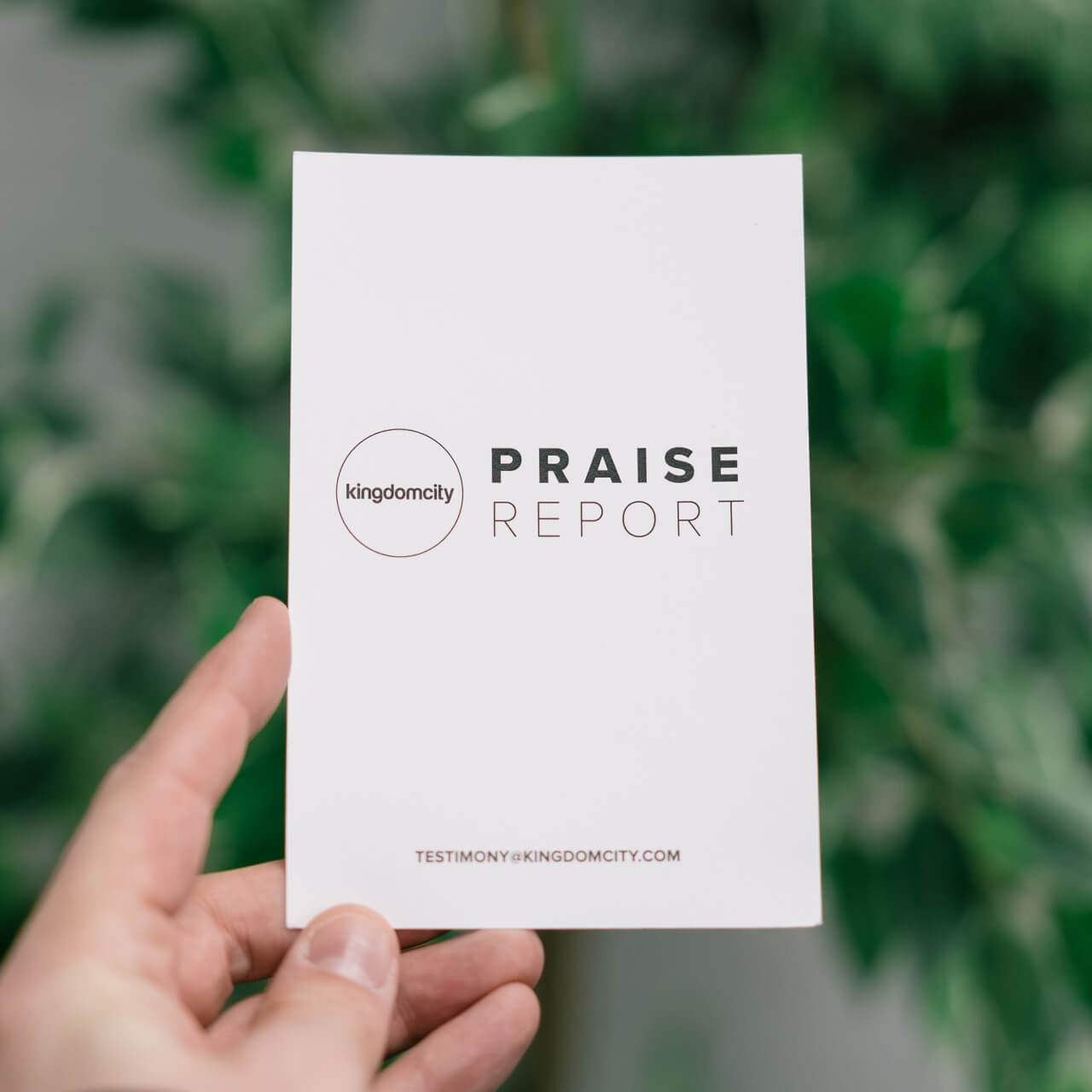 Share your testimony with us! We love hearing about the amazing things God is doing in your life. Whether it's a financial breakthrough, healing, salvation or just something great that you've trusted God for, then let us know. Let your miracle build faith for a miracle for someone else.