Announcing Kingdomcity South Africa!
To stay updated on what's happening at Kingdomcity South Africa follow us on our social media by clicking the links in the banner above.
If you would like to read more about Kingdomcity click here or watch Our Story here.
You can now be in the room from your own room by joining us online! Click on the banner below for more.

Give
If you would like to sow into the launch of South Africa simply click here.
Remember to select our 'Global' option and include 'South Africa' in the transaction details.
Social Media Shareables
Share the news about Kingdomcity South Africa easily with your friends and family by downloading our shareables below!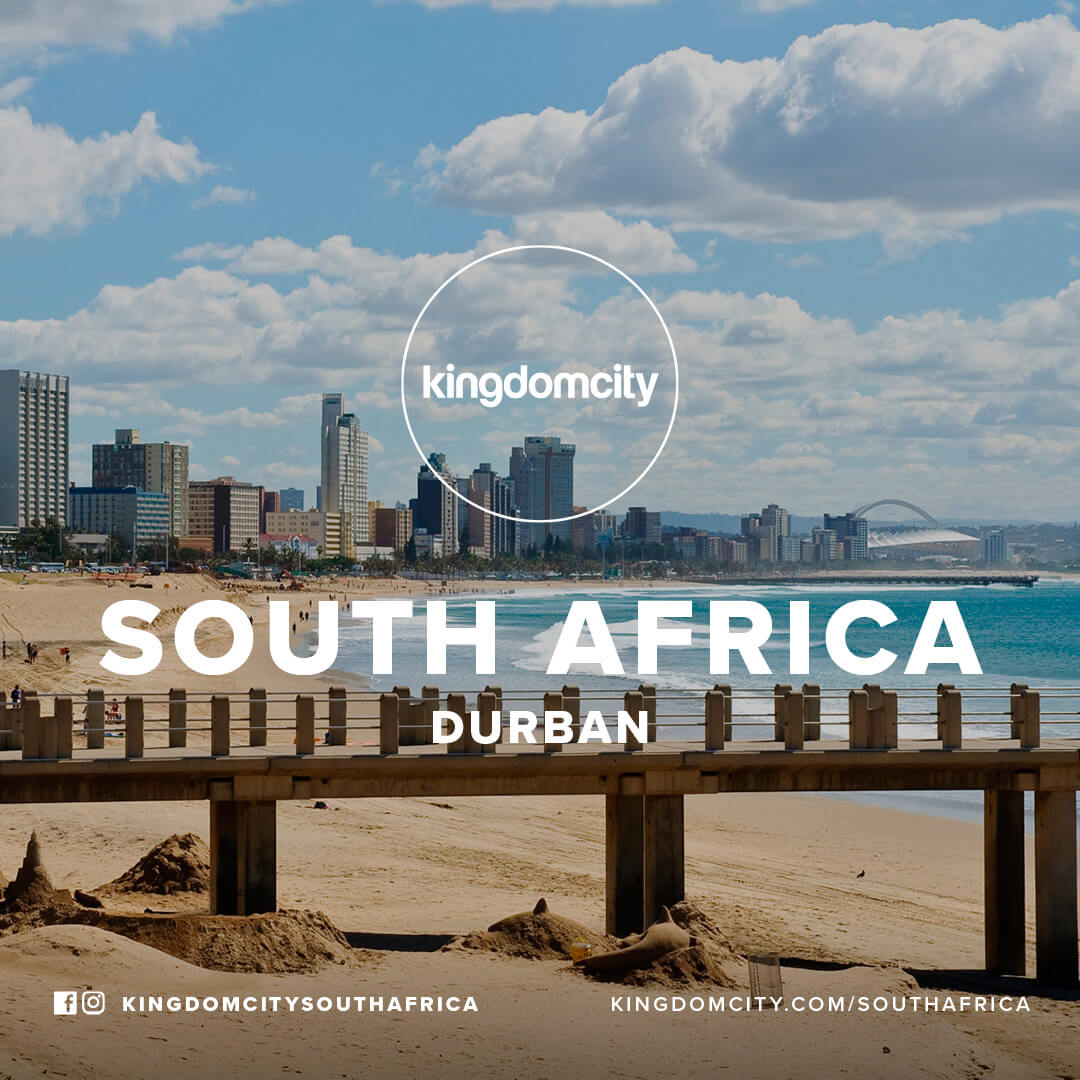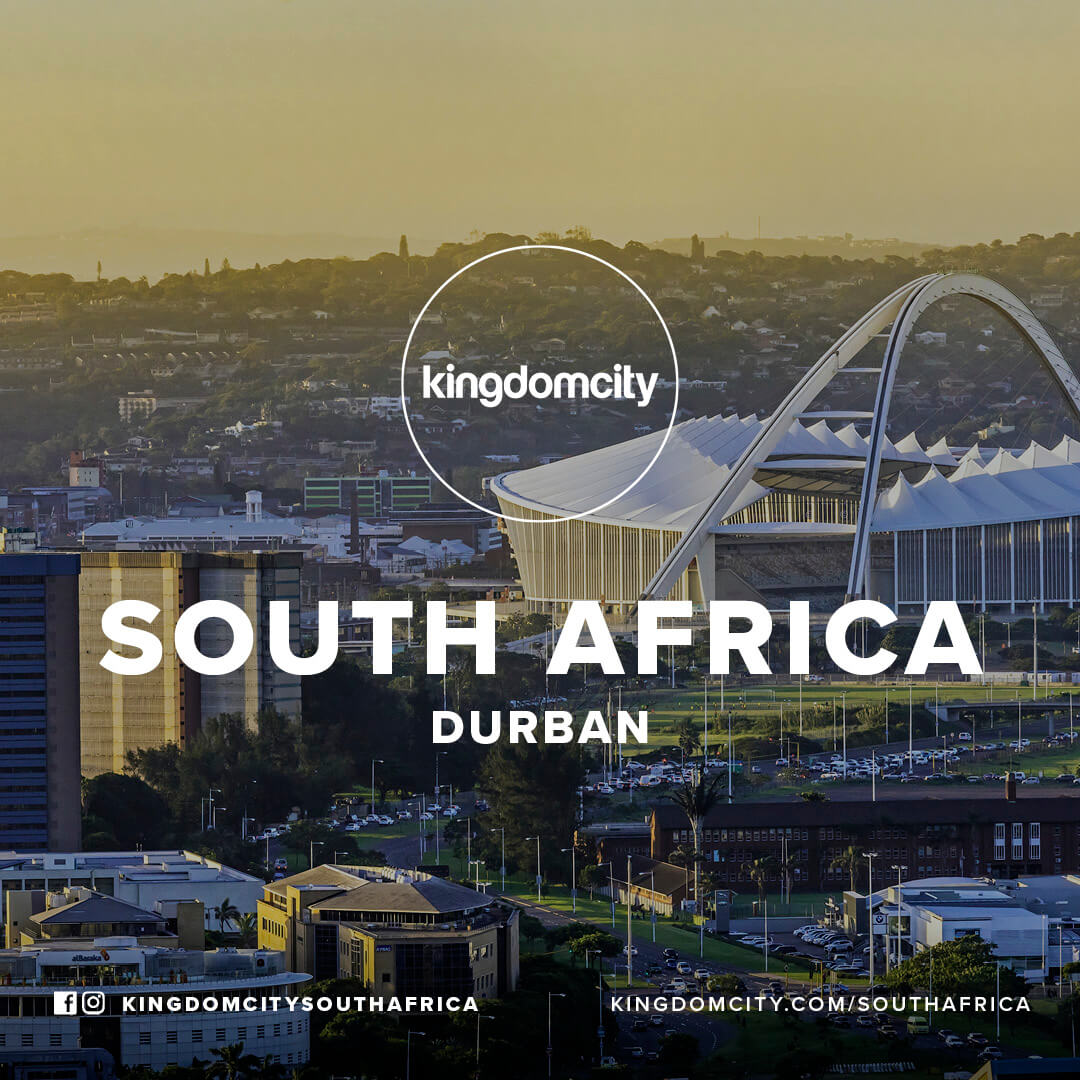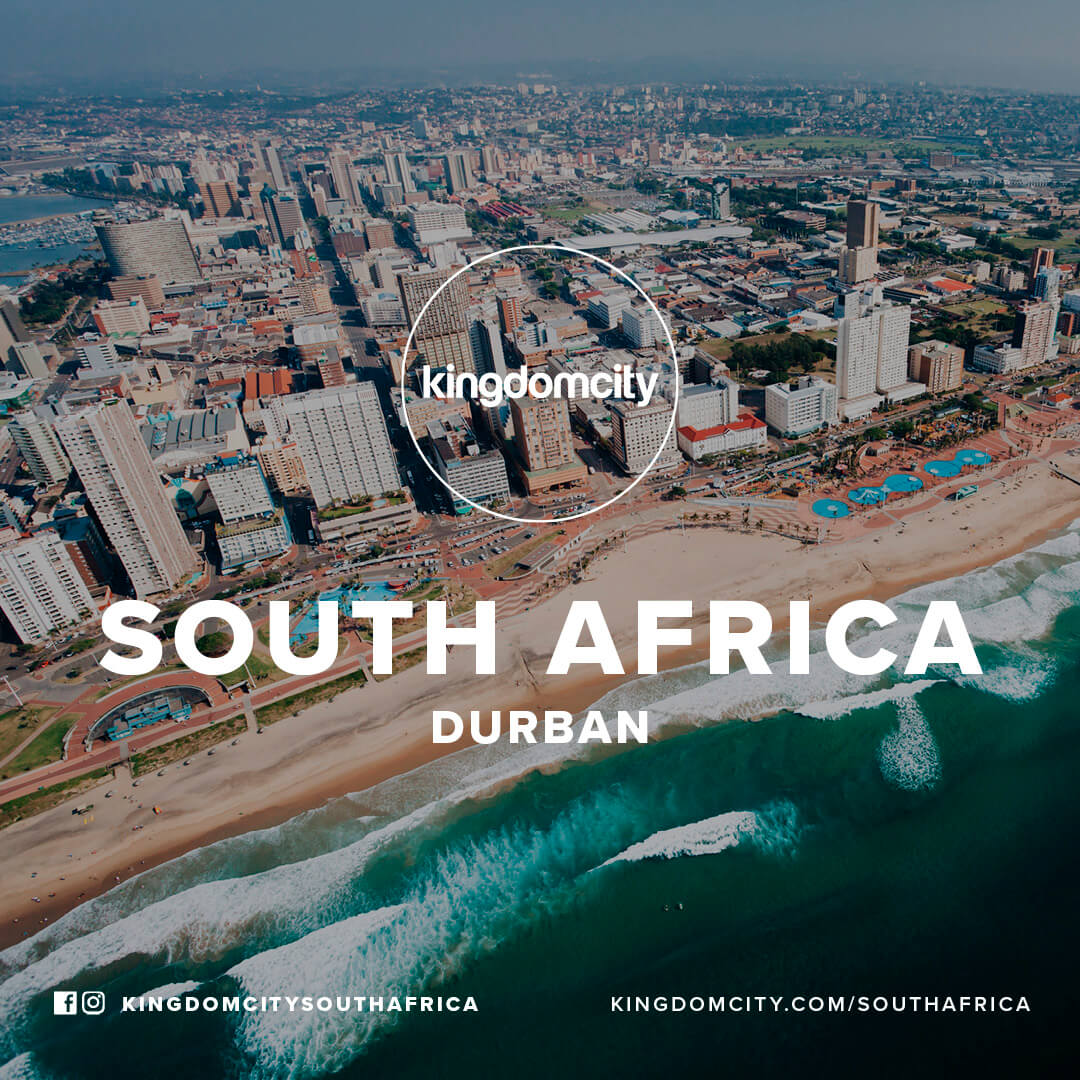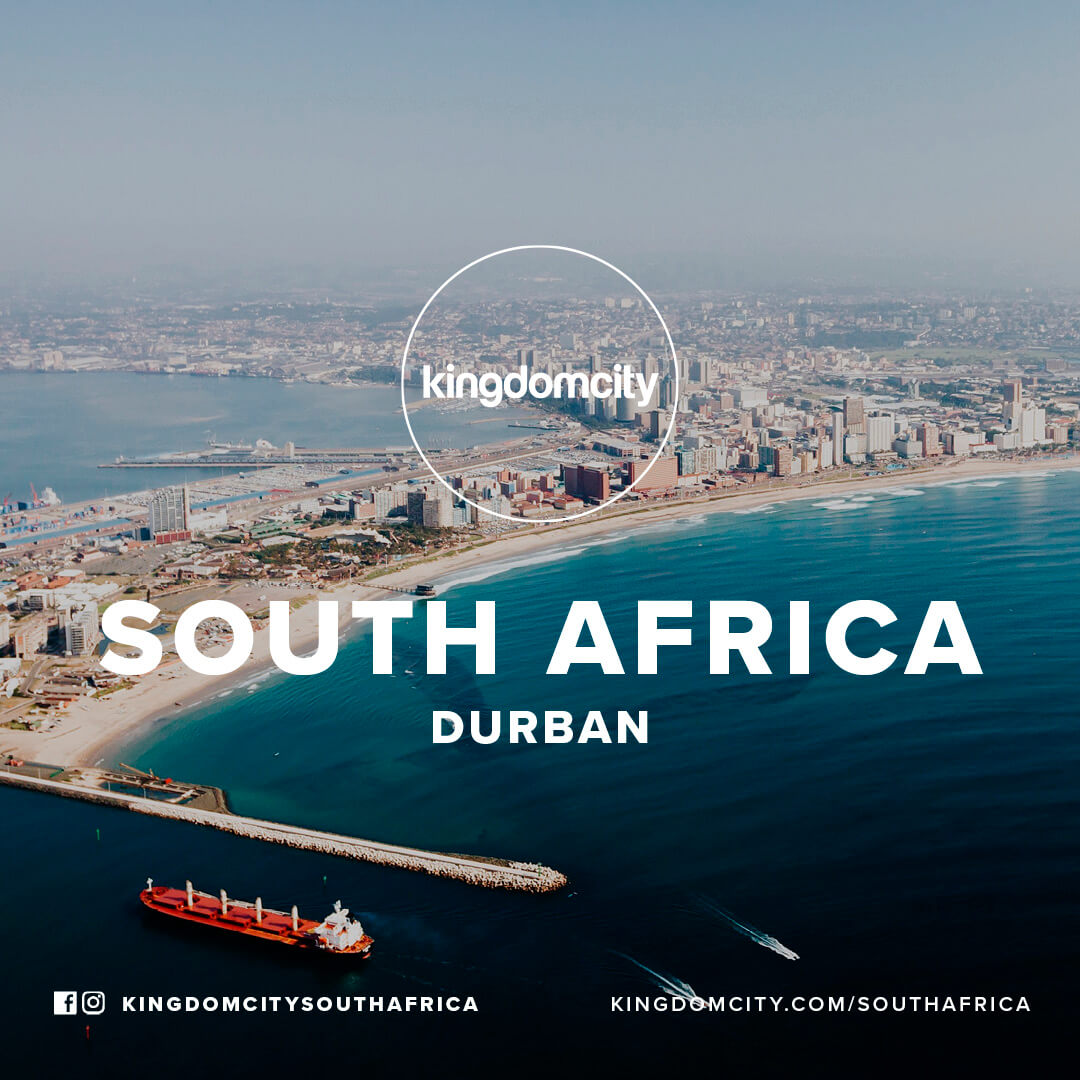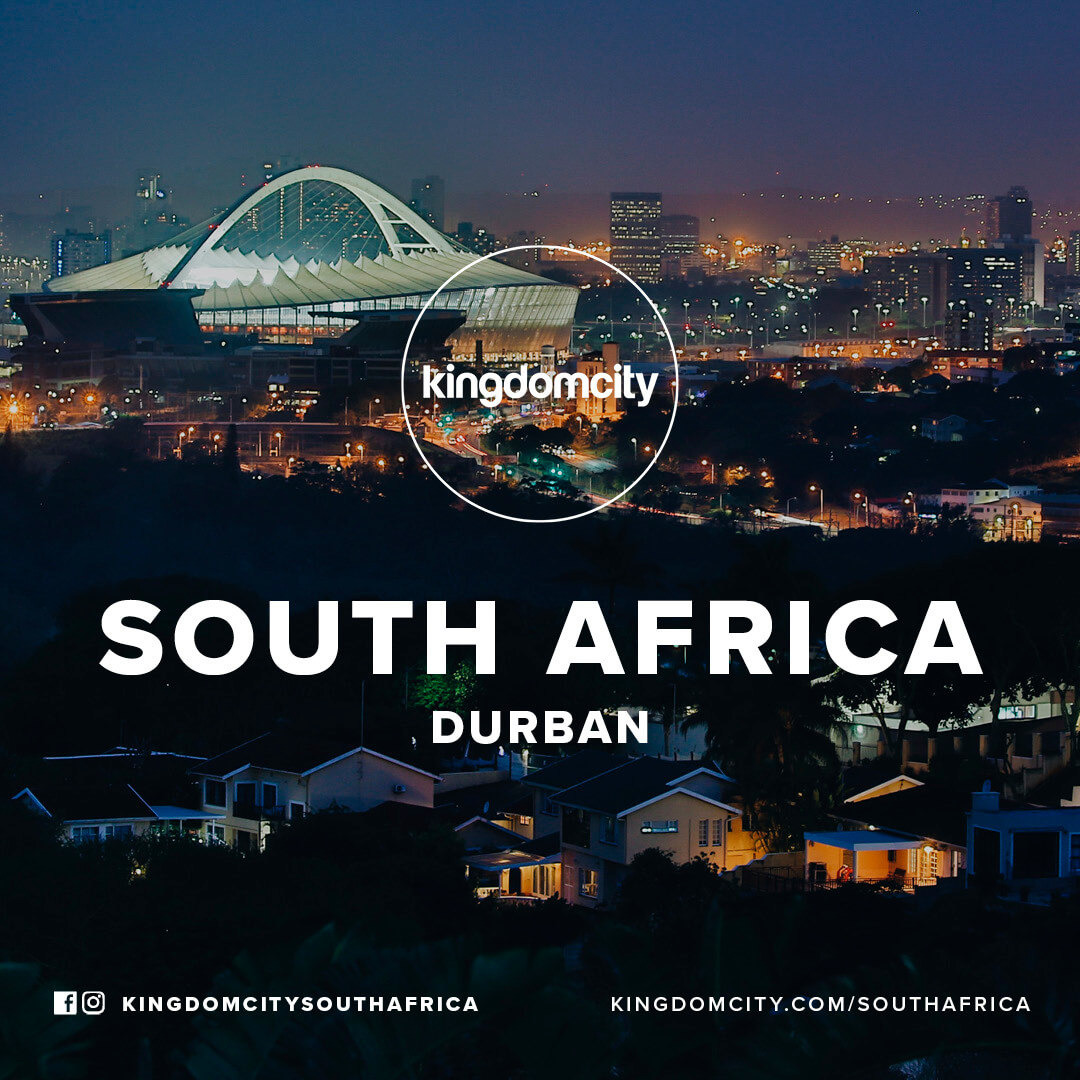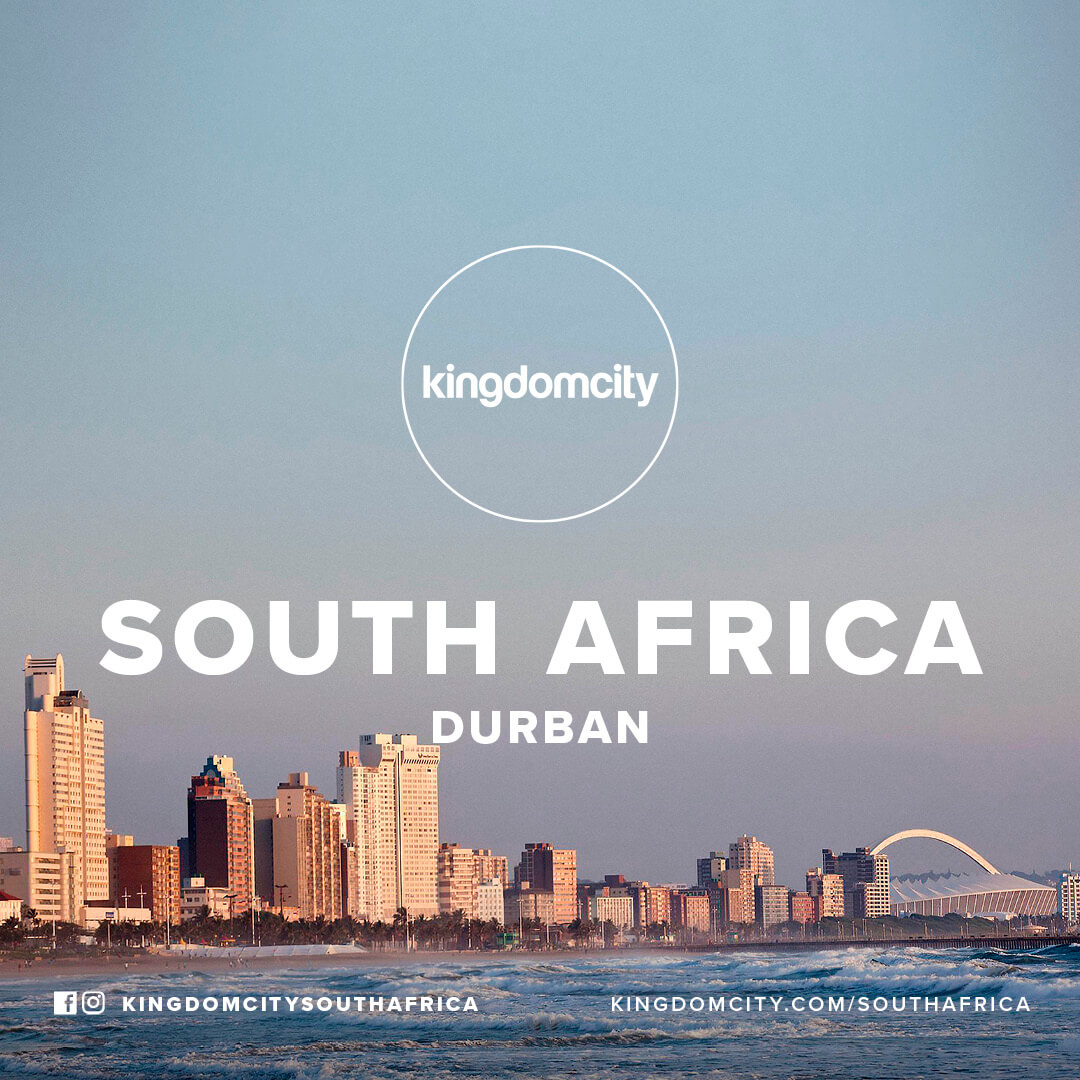 Get in touch with us
To find out more about Kingdomcity South Africa, simply fill in the form below.