Our mission is to "Connect, Equip and Empower TEENAGERS to bring the reality of God to their world."
We aim to create a great environment for teenagers to get to know God and have an amazing time. We believe that every teenager is valuable and that whatever their age, God desires to have a relationship with them. We hope that every family will be blessed by their time here and come to find that it feels just like home.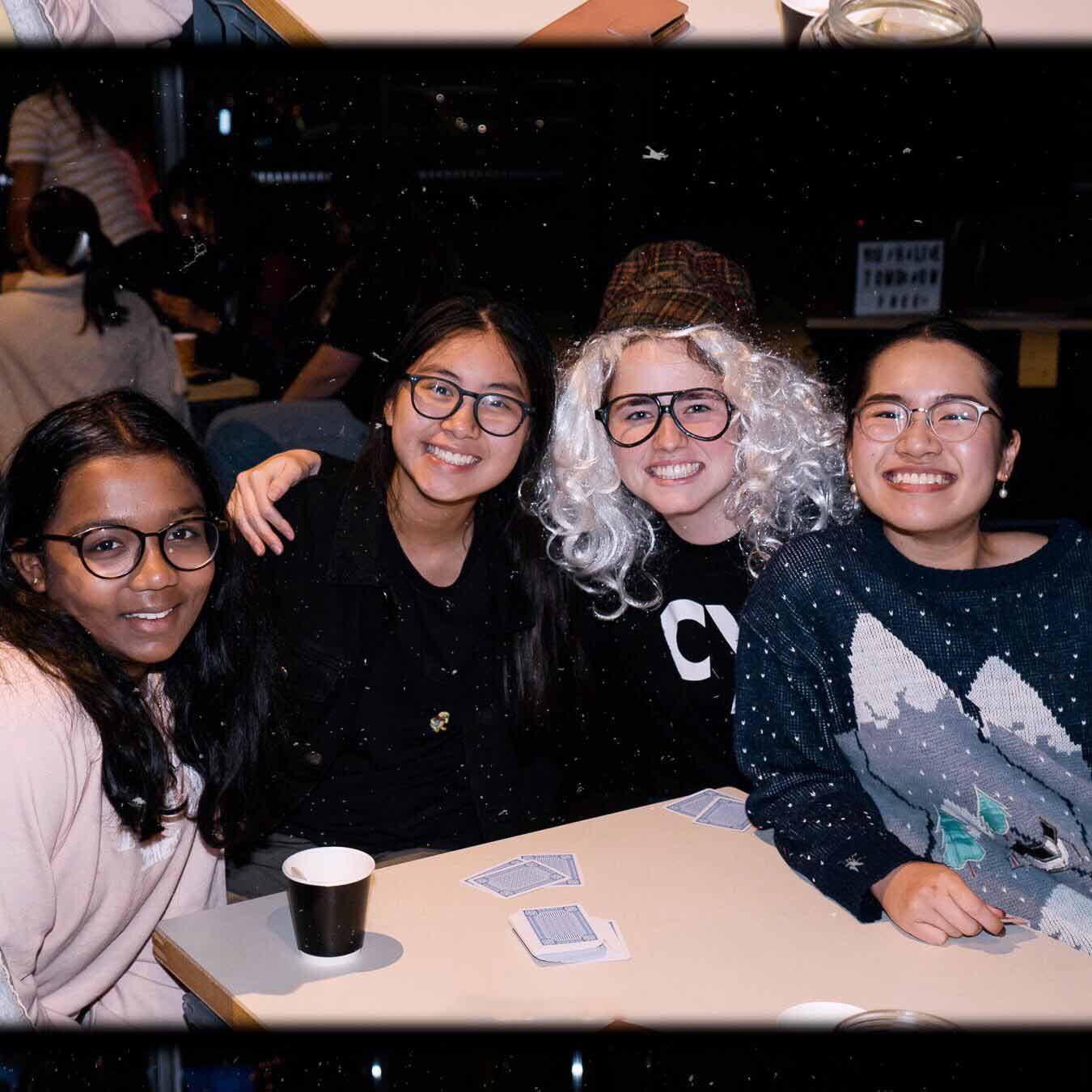 Saints is part of our Kingdomcity youth ministry for teenagers aged 13-17. It happens every week across various locations around the world and online!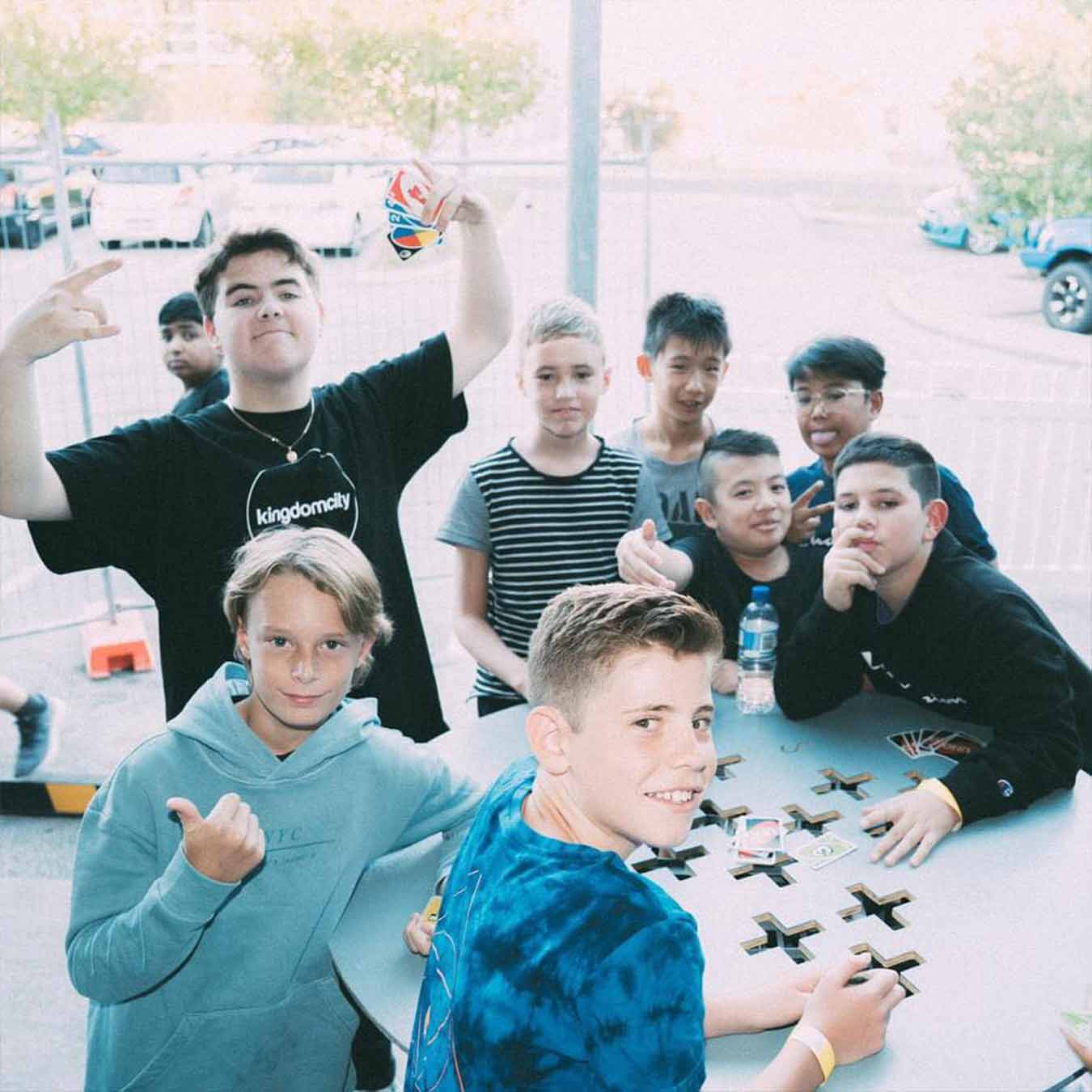 Warriors is a program for kids aged 10-12 and is run by Kingdomcity Kids. It happens every week alongside the Saints in various locations around the world!

Kingdomcity Youth Connects are a great opportunity for teenagers to stay connected, make new friends and pray! These Connects are currently open to youths in Perth, Malayisa and Singapore and are hosted by our Youth pastors. Register your interest using the form below!